New Patient
Here's What New Patients Should Expect On Their Initial Visit To Luminous Smile
Dental: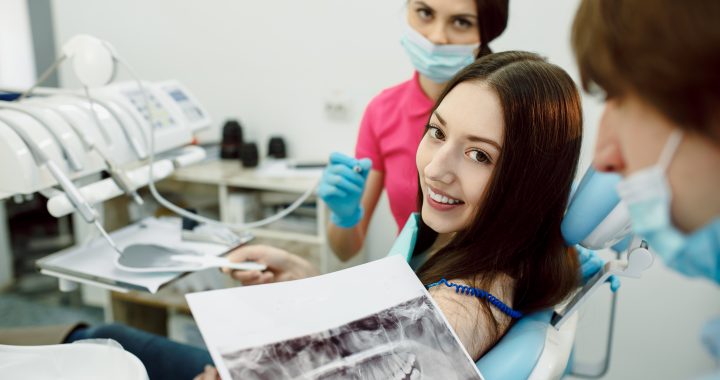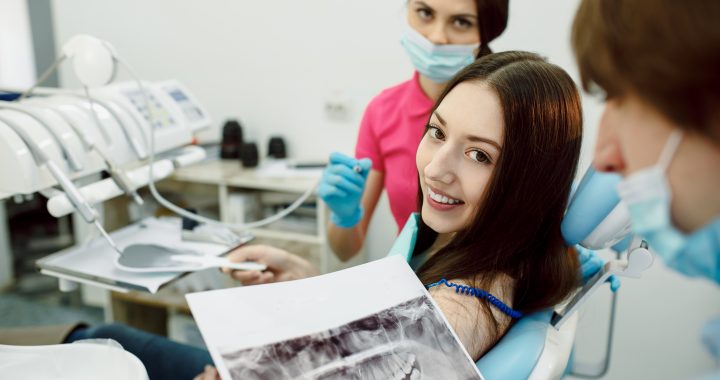 Comprehensive Examination by Dr. Pineda
A series of radiographs will be taken to determine any teeth problems that the naked eye might skip (less radiation than the common x-ray machine)
Examination of each tooth, roof and floor of your mouth and tongue.
Prophylaxis – your dental cleaning in which we use an ultrasonic cleaner and the doctor will also hand scale your teeth.
Polishing – to remove all excess plaque and leave your teeth smooth feeling and stain free.